Acotec is the worldwide provider in the field of environmentally friendly coatings offering the unique combination of being the manufacturer as well as controlling the application process. In this way, Acotec controls the whole logistics chain from coating production to the application and quality control. Hence, Acotec can offer insured warranties up to 10 years, unavailable elsewhere in the industry.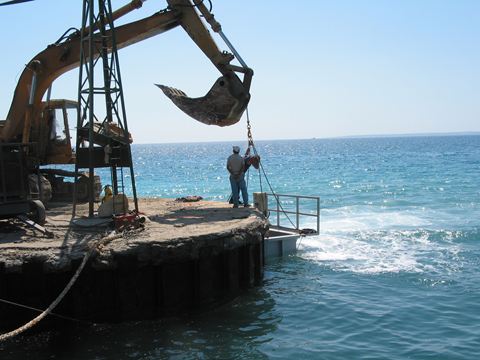 Acotec offers solutions from A to Z
Acotec nv is the sole developer and manufacturer of the Humidur® coatings and controls its full application process (either by applying it ourselves, or by working with approved applicators). This unique combination enables Acotec to perfectly match the application process with the coating, resulting in high quality protection and application friendliness. Furthermore, Acotec develops customized application tools and innovative techniques. On top of that, as the developer of Humidur®, Acotec can tune the properties of its coatings or develop a new formula for specific applications.
Acotec can customize both its coating and application tools to solve your problem.
Environment
Acotec creates its solutions with the utmost respect for the environment. The coatings are developed in order that they have no detrimental effect on the sediment, fauna and flora in and out of the water. Humidur® coatings contain no VOC's, no solvents, no coaltar, no isocyanates and no heavy metals. Furthermore, Acotec develops application techniques that limit any pollution to a minimum.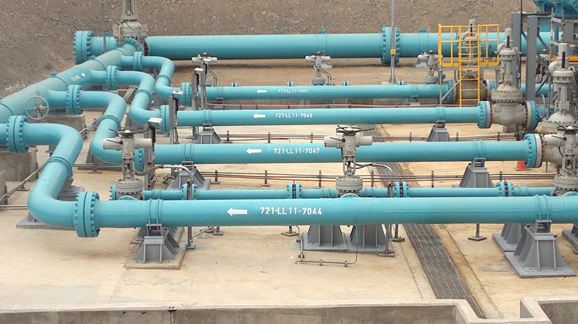 Acotec communicates with its clients
As Acotec is responsible for the full corrosion treatment, we are able to adjust and fit every component according to the client's wish. One of Acotec's key benefits is that any disruption to activity is kept to an absolute minimum while doing the treatment. Shutdowns are avoided at all costs. Acotec thinks together with its clients to make the overall costs as low as possible, to create shared benefits and to add value to the infrastructure.
Technical experience
With a highly skilled team of engineers and workers, Acotec is able to offer the best-fit solution to stop corrosion/fouling and offer the most economical solution in terms of life cycle maintenance and management. As Acotec nv is the developer of the Humidur coatings, customized products can be developed and produced, according to your needs.